Closing the Gap: BHD Builds Most Stable Public Blockchain System
Following the turmoil and reshuffles of the blockchain industry in 2018, people tend to be jittery at the mention of digital currency, and the once heated circle has cooled down. In fact, this is an inevitable stage of industrial development.Stepping into the 4.0 era, blockchain is gradually transforming from rampant growth during its early stages, to rationality, while people both inside and outside this sector have become more cautious.
However, in the exchanges with relatively large volume, the transaction of digital currency remains a hot spot, with mainstream currencies presenting stability, especially BTC. Many investors believe that Bitcoin can bring profits to them. The difficulty of mining BTC has become a prominent issue. Since its algorithm is based on the POW mechanism, miners must solve the encryption certificate before verifying transaction, which is the most energy-intensive consensus form.
The bitcoin network now consumes approximately 25.5 GW of electricity per year, while the average power consumption in Ireland is 3.1 GW, and in Austria it's 8.2 GW. The amount of TwH consumed by the Bitcoin network over the past year is estimated to increase by 413.37%. Compared with countries such as the Czech Republic, the bitcoin network consumes 102.3% of the country's total power consumption per annum.
So far, there is no way to quantify or know the exact number of people who are using bitcoin, what their purposes are, and whether bitcoin can make their life better. But individuals like Bevand and companies like Morgan Stanley say there's no need to worry because bitcoin mining consumes only a small portion of the world's total energy.
Although we may not be able to visualize the harm caused by bitcoin mining to our environment, there is no doubt that the bitcoin network will have to reduce its energy consumption before mass adoption. There is nothing wrong with regulators developing policies and regulations targeting miners as a way to control or reduce energy consumption. Bitcoin is still young; it was born less than a decade ago. Throughout history, the suboptimality of technology in its initial stage has been a common occurrence. POC mining, which emerged in the past two years, is a new type of environmental POW mining.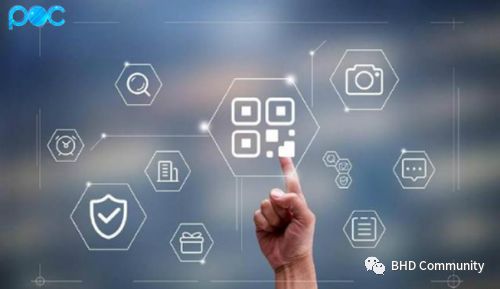 The POW adopted by BTC means that a higher hash rate increases your opportunity of obtaining bookkeeping and packing right. For POC, the capacity of hard disk determines who has the right to keep accounts and pack. Every time a block is generated, the larger the capacity, the more likely you will receive rewards. In terms of underlying logic, the two are interconnected, so POC is actually a kind of POW. In other words, BHD originates from BTC, but has made practical innovation on the basis of the latter.
The BHD wallet comes from BTC and the consensus originates from BurstCoin. Bitcoin was launched in January 2009. After 10 years of iteration, its wallet stability and transaction chain stability have been widely recognized. The deployment of POC consensus based on its QT wallet will be secure and credible.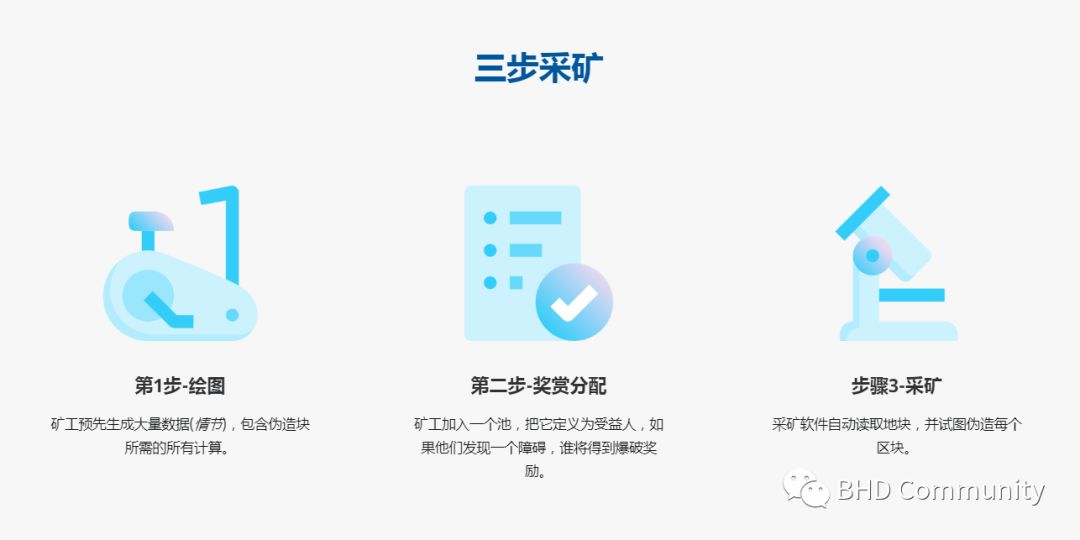 BurstCoin was created in August 2014. After 4 years of iteration, it was upgraded to POC2 in 2018, which means its technology is relatively mature and sophisticated. When the two are combined to reach mutual complementarity, BHD becomes the most reliable public blockchain under the current POC consensus algorithm.
Since its launch on August 3, 2018, BHD has been steadily raising its hash rate. After enduring countless tests, attacks, and cracks, no major loopholes have appeared so far.
By adopting the mature POC consensus algorithm, BHD instantly obtains a stable and reliable consensus algorithm, and the community has confidence in BHD's public blockchain. After being compatible with BurstCoin Plot files, miners need only a minor investment to gain profits from both BHD and BurstCoin.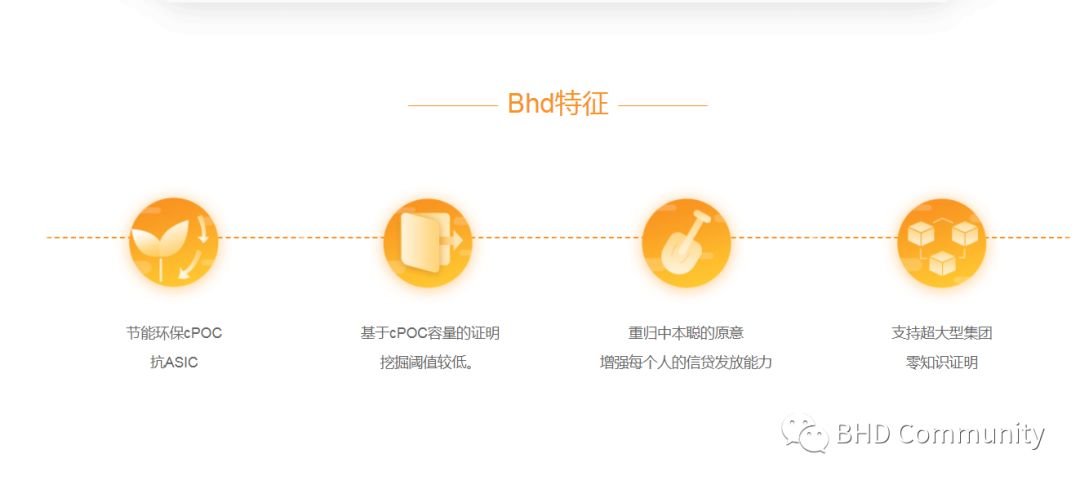 The CPOC consensus utilized by BHD is a highly decentralized consensus algorithm. Compared with the POP triggered by POW, CPOC will open up a new landscape based on the proof of hard disk capacity. By using hard disk as a consensus participant, CPOC allows more ordinary people to be engaged in the boosting of hash power through their own brains, honoring the original intention of Satoshi Nakamoto to design POW – everyone is able to participate in the renaissance of decentralization.
At the same time, BHD is a successor to the tradition of BTC, for BTC is a system designed for most participants; that is, each participant can undertake the role of thinking, supporting, and even subverting the system. With the more user-friendly hard drive capacity consensus, crypto currency can reach further among the public, allowing more people to participate in the construction of the BHD economic system.
免责声明:本文不代表链节点立场,且不构成投资建议,请谨慎对待。
版权声明:作者保留权利,不代表链节点立场。